Attack on Titan VR by Kosma
Working on a new game mode!
---
Yes,
it's been a while since last update...

I'm working on a new game mode. It will be a "endless run" mode.
Here some previews ;)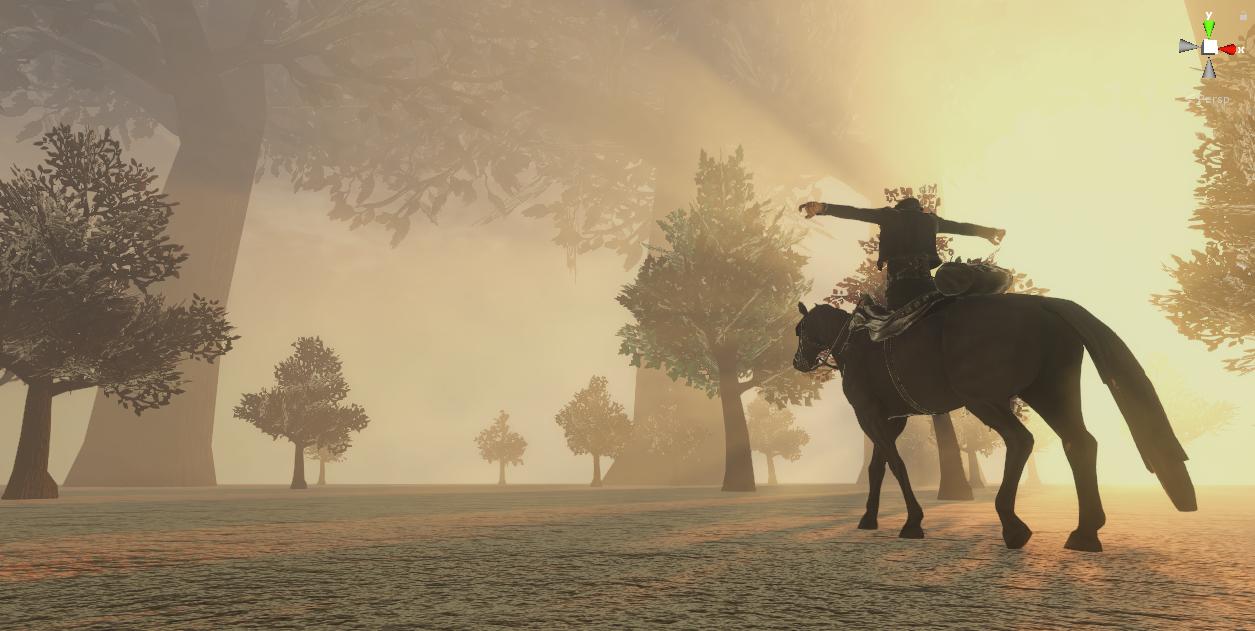 Screenshot of new lighting system
New Animations for player and horse ;)
Stay tuned!

Get Attack on Titan VR by Kosma